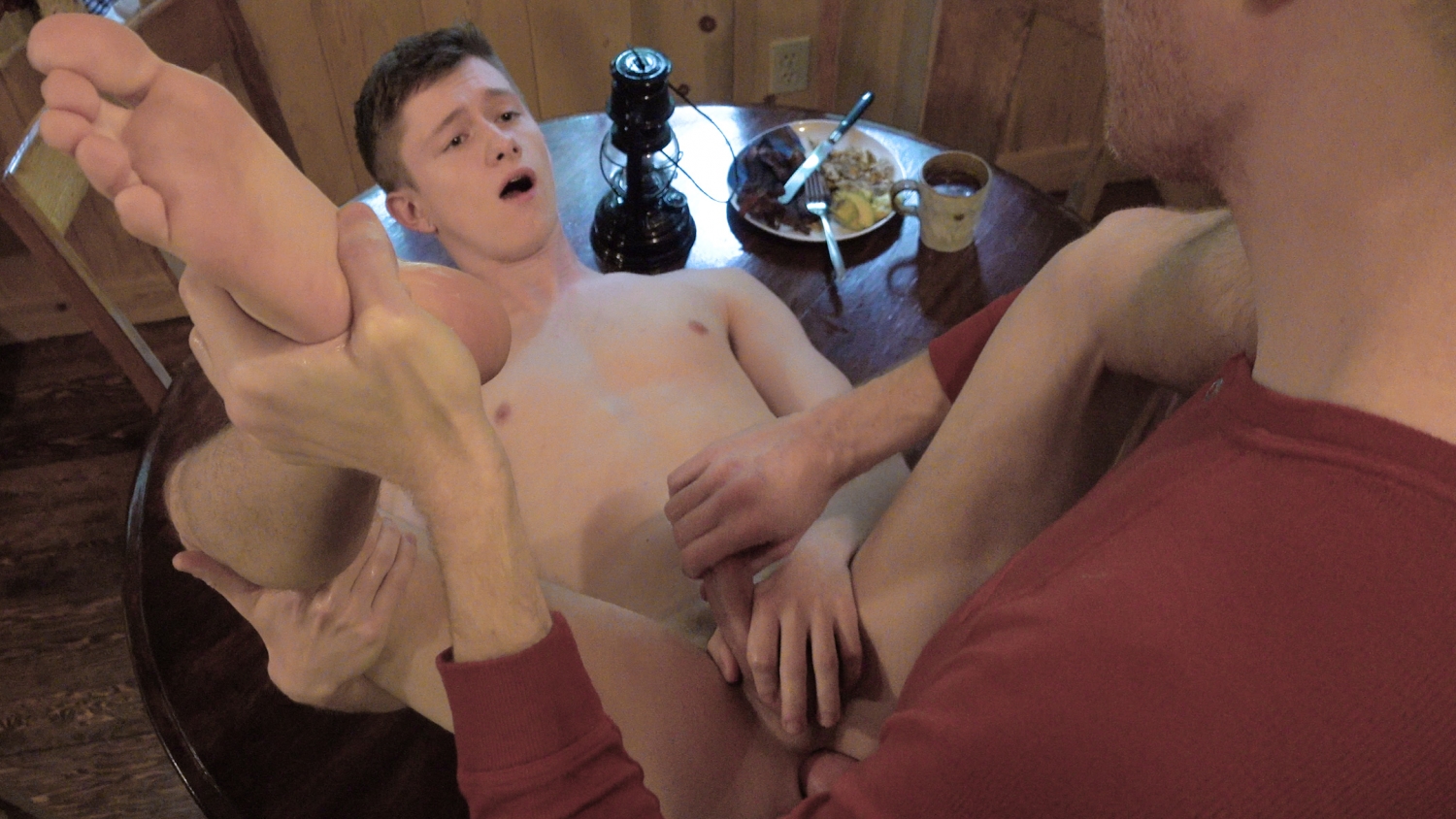 THE DOCTOR'S SON : Tape 4
Cabin Breakfast
The good doctor enjoys his morning coffee, listening to the sounds of the morning forest and the quiet slumber of his well-fucked boy. He can't think of a better way to start a day! And when Jonathan wakes up, feeling his body stretch and come alive, he can feel that his hole, still a little sensitive from the pounding it received the previous night...
Dad meets his boy with a kiss, proud of his son and happy that he's enjoying himself on their little getaway. It's so hard to have such quality time together back at home. Here in the cabin, it seemed like all they needed was each other to be happy and whole.
That passion stirs ...
Read more
That passion stirs up not just emotions, but their loins as well. Jonathan can hardly get close to Legrand without popping a full erection, something his daddy appreciates every time he feels it. Legrand touches his boy's body, caressing his smooth skin and buttocks before sliding down to grip Jonathan's cock. He knows what his boy needs and is more than happy to give it to him!
Legrand strips off Jonathan's clothes and places him on the breakfast table, putting his naked body on display. He can't believe how lucky he is to have such a perfect boy to call his own! As Jonathan strokes his cock, Legrand pulls out his own. Jonathan's mouth waters seeing the huge monster cock fully aroused next to his.
Legrand leans Jonathan on his back, spreading his legs apart to get a glimpse of his tight hole. His heart is full of pride when he sees Jonathan splayed out, eagerly anticipating his big daddy cock...
Slowly, taking his time and watching the look in his boy's face, Legrand presses his cock up to his boy's hole, feeling Johnathan tense, relax, and take him little by little, inch by inch. Seeing his boy take his bareback cock was the most beautiful thing he'd ever seen, making his balls swell with cum, destined to fill Johnathan up!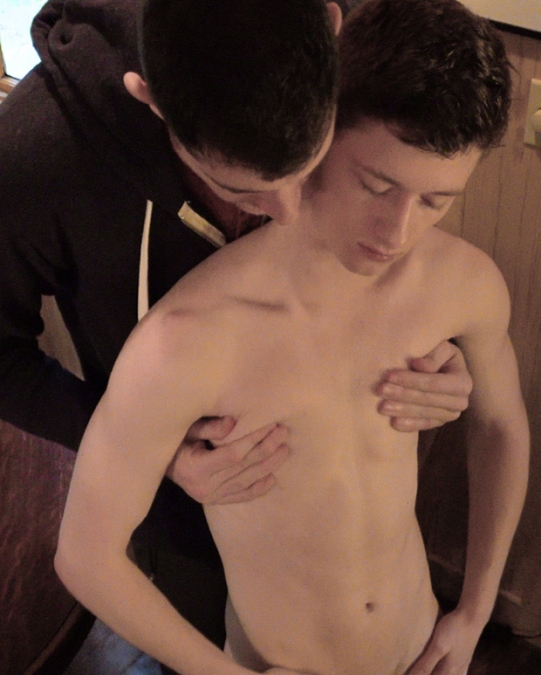 Dr. Wolf loves his boy. Spending all day in the office, seeing patients of all kinds, he's constantly reminded just how special his own young man is. He's always had the desire to be with him more intimately, but never quite knowing how to broach that subject. He sees the glances at the dinner table, coming out of the shower, and in the gym, but still not sure that he can make the first move. He's met some patients with similar inclinations, giving him a little more courage to explore his relationship. The tall, handsome, hung man can and has been able to sleep with almost anyone he wants, but the ultimate prize is own boy, Jonathan.
Jonathan has had a crush on his old man for years. The sweet, young guy admires Dr. Wolf for his good looks, intelligence, profession, but more than anything, he worships his massive cock. He's been sneaking glances of him whenever he can, even stealing his underwear and imagining how his manhood would feel on his face. He's never said anything, but he's starting to suspect that Dr. Wolf is aware of his feelings. In fact, he wonders if maybe the feeling is mutual! He's never been with a man before, only ever jerking off and watching porn, endlessly fantasizing about being fucked. And nothing would mean more to him than for his first time to be between the man he respects and admires the most: his old man.