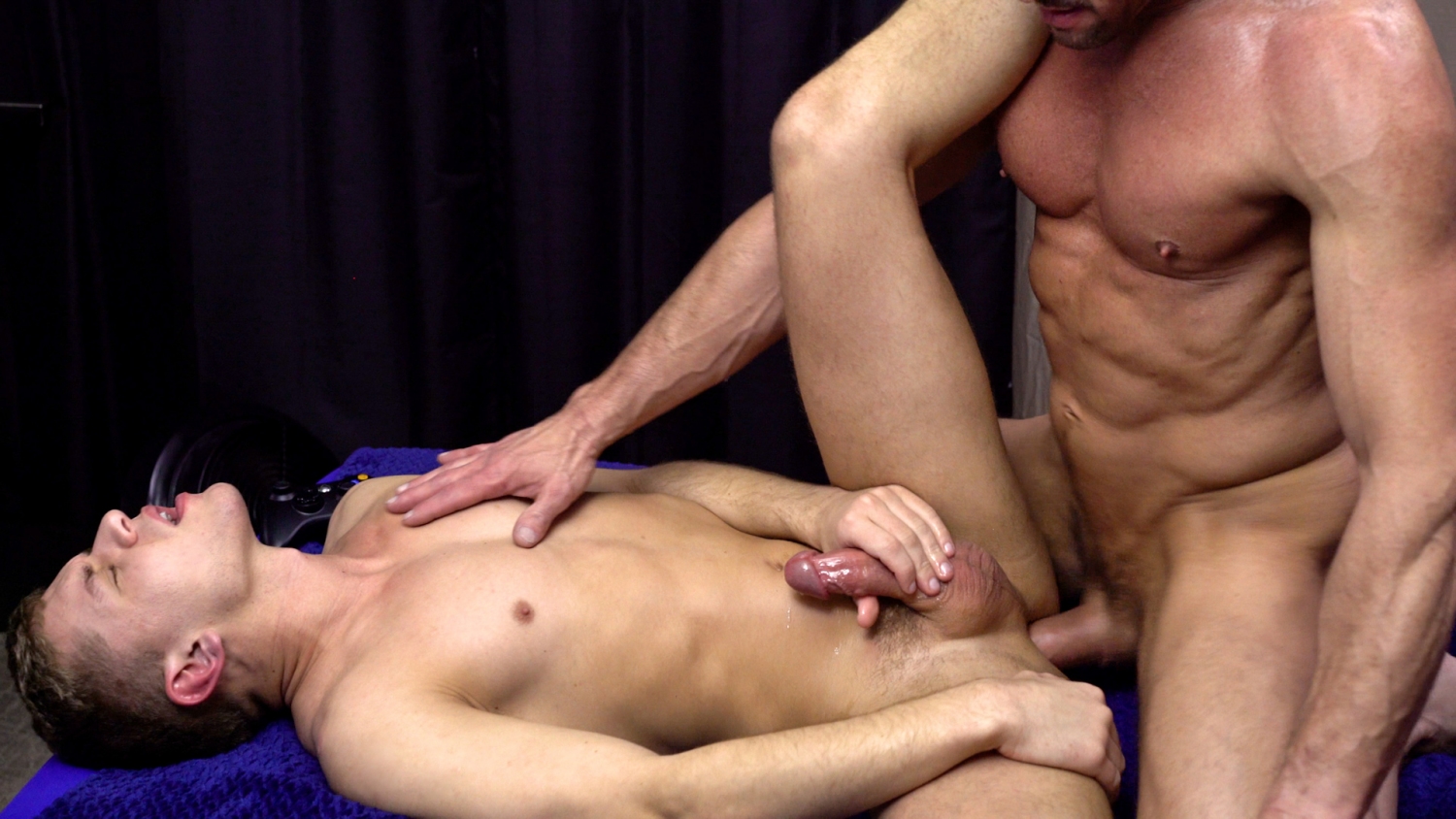 BREEDING MY BOY'S LITTLE HOLE : Tape 8
Working from Home
Working from home is a challenge. Even when he was at the office, Mr. Landon found it difficult to stay focused on his day-to-day tasks. Now with ready access to television, internet porn, and the kitchen, the handsome muscle daddy has more than enough to keep his eyes off his work. But nothing is a bigger roadblock to his productivity than his boy, Ian.
Mr. Landon didn't ...
Read more
Mr. Landon didn't foresee this problem when Ian asked to install his video game on his father's bedroom TV. But the young man insisted that it had the better specs and sound. Now, with Mr. Landon working on his bed, all he can see is Ian's round, smooth butt propped up while he smashes the buttons of his controller.
Ian is lost in his game as Mr. Landon's hands make their way to his backside, feeling up his legs and cheeks as his cock swells up in his shorts. Mr. Landon quickly sees he's not going to be able to focus until he's had a taste of Ian's soft peach. His fingers tease his hole, slipping up his loose shorts, all without Ian breaking his focus.
Mr. Landon sees a beautiful opportunity to devour his boy's hole, sliding off his shorts to reveal his perfect skin. Ian loves how it feels to have his daddy's affection, and he loves pretending he is oblivious to his advances. He knows that if he can hold out, his daddy will desire him even more, making sure the pounding he receives is deep and hard...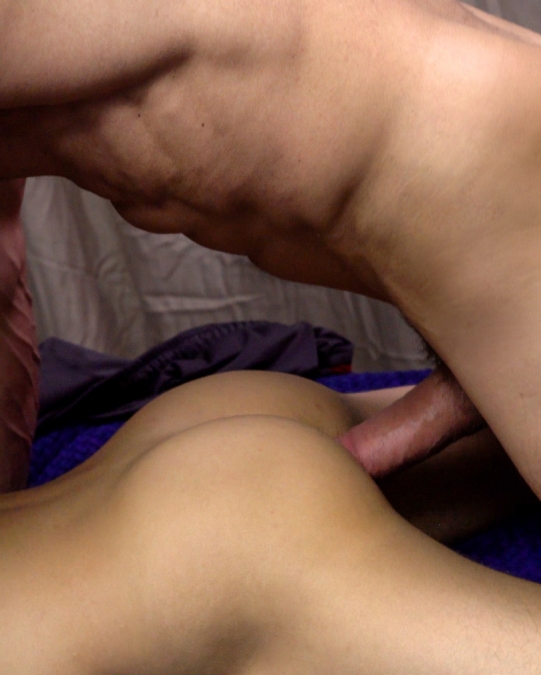 Ian has admired his old man for ages. He's always watched him with awe... And their close bond has always been there. Seeing his dad's handsome face and fantastic athletic body was something to aspire toward. Now that he's grown up, he possesses many of the same features... Obviously his fathers good genes are something to be proud of. Still, no one has it like his dad! As time went on, his fixation became more personal... And eventually he became aware that is was quite sexual! He would find ways to catch glances of him coming out of the shower and at the pool, he loved the way a wet swimsuit would cling to that enormous daddy dick, and he was even guilty of stealing his dad's sweaty jock to inhale his old man's nut musk. He would love to taste him, but knows there are some things that are just too taboo to ask for...
Mr. Landon loves his boy more than anything. He's watched him grow into a beautifully handsome young man. A literal adonis... And he can't deny his admiration of his boy's looks and body. A regular chip off the old block! This muscle daddy takes pride in his own body. His smooth, tan skin, well-toned physique, and his thick, meaty dick. When he sees his boy begin expressing interest not just in other, older men, but catches his boy checking him out; he looks for a way to broach the subject and give his boy what he wants. Luckily, with a little deep digging online he's found ForbiddenBoy.com, and sees a way to be closer to his handsome boy... Giving him the love and support he really craves and needs.